Beckman Coulter Life Sciences is Here For You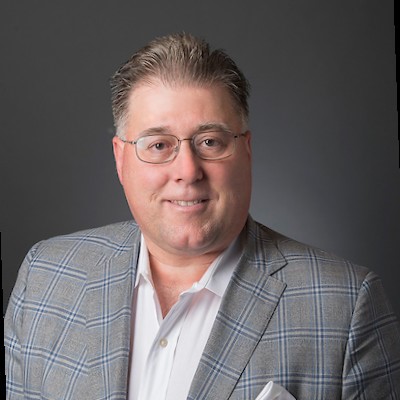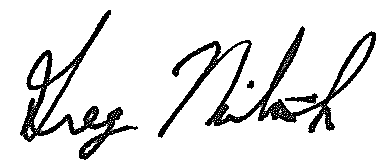 Greg Milosevich, President
Beckman Coulter Life Sciences
"As the SARS-CoV-2 pandemic continues, Beckman Coulter Life Sciences believes that a firm commitment to helping our customers navigate through this challenging time is absolutely critical.
We recognize that these are challenging times for everyone, and we'll work tirelessly to get you the products you need as fast as possible.
We've empowered our sales and field application scientists with remote communication tools so they can continue to support your projects and studies while maintaining social distancing. When on-site visits are needed, our associates will be there to support you in person, as long as doing so doesn't violate guidance from the World Health Organization and the U.S. Centers for Disease Control.
To those on the frontlines in fighting this pandemic—whether you're working tirelessly on a potential vaccine, trying to thoroughly define the COVID-19 immune response, or making a contribution in dozens of other possible ways—we want you to know we are here for you."
Get more info from Greg here.
We're here for you.
Call toll-free or use the form below:
Technical Support:
(800) 369-0333
Client services:
(800) 742-2345
LSOrders@beckman.com
Mon – Fri 8:00 am – 8:00 pm EST